UMX Pro
Series
More advanced and
compact ultrasonic cleaner
Learn More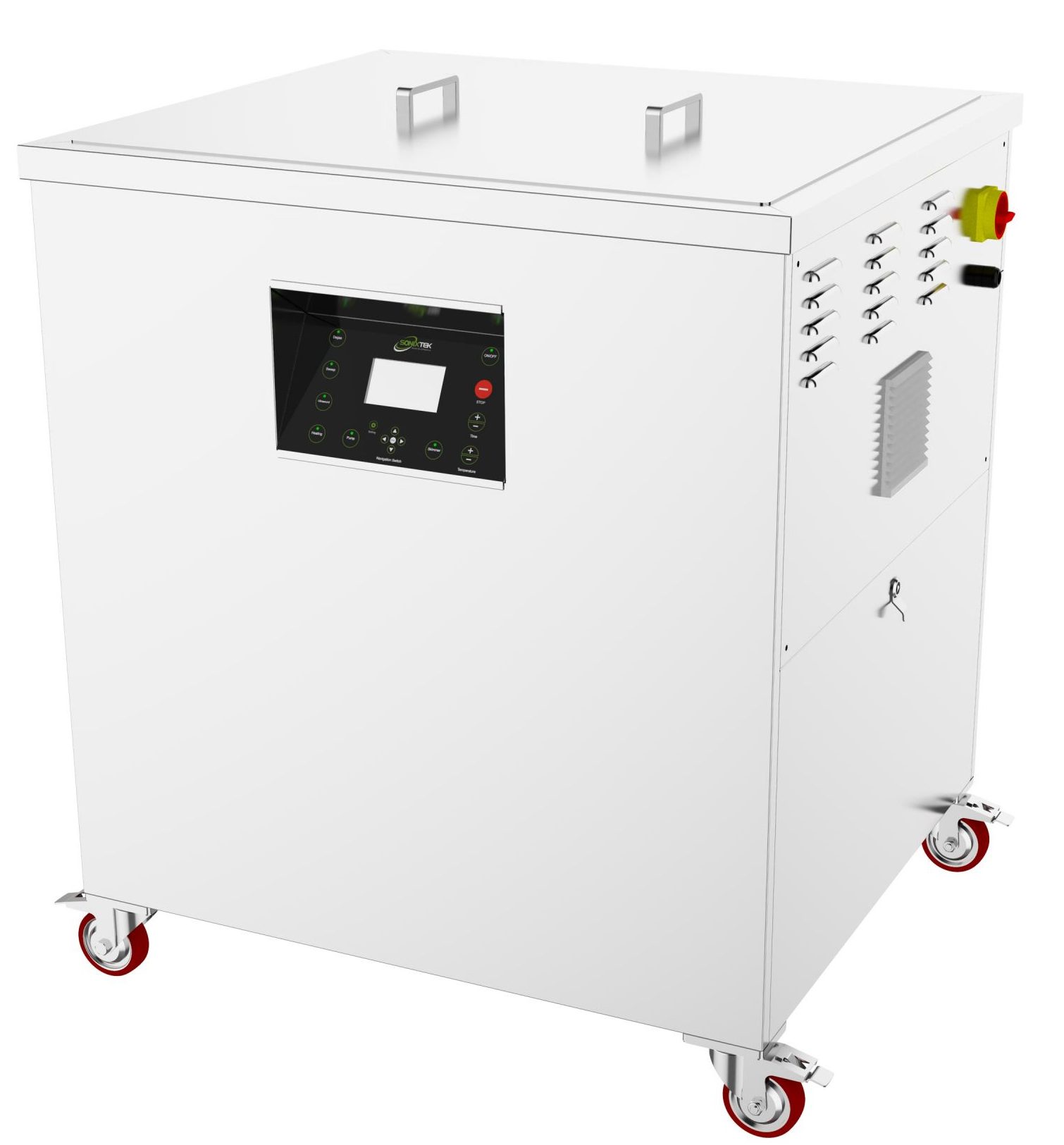 AU Advanced
Series
Innovative ultrasonic cleaners with
state-of-the-art features.
Learn More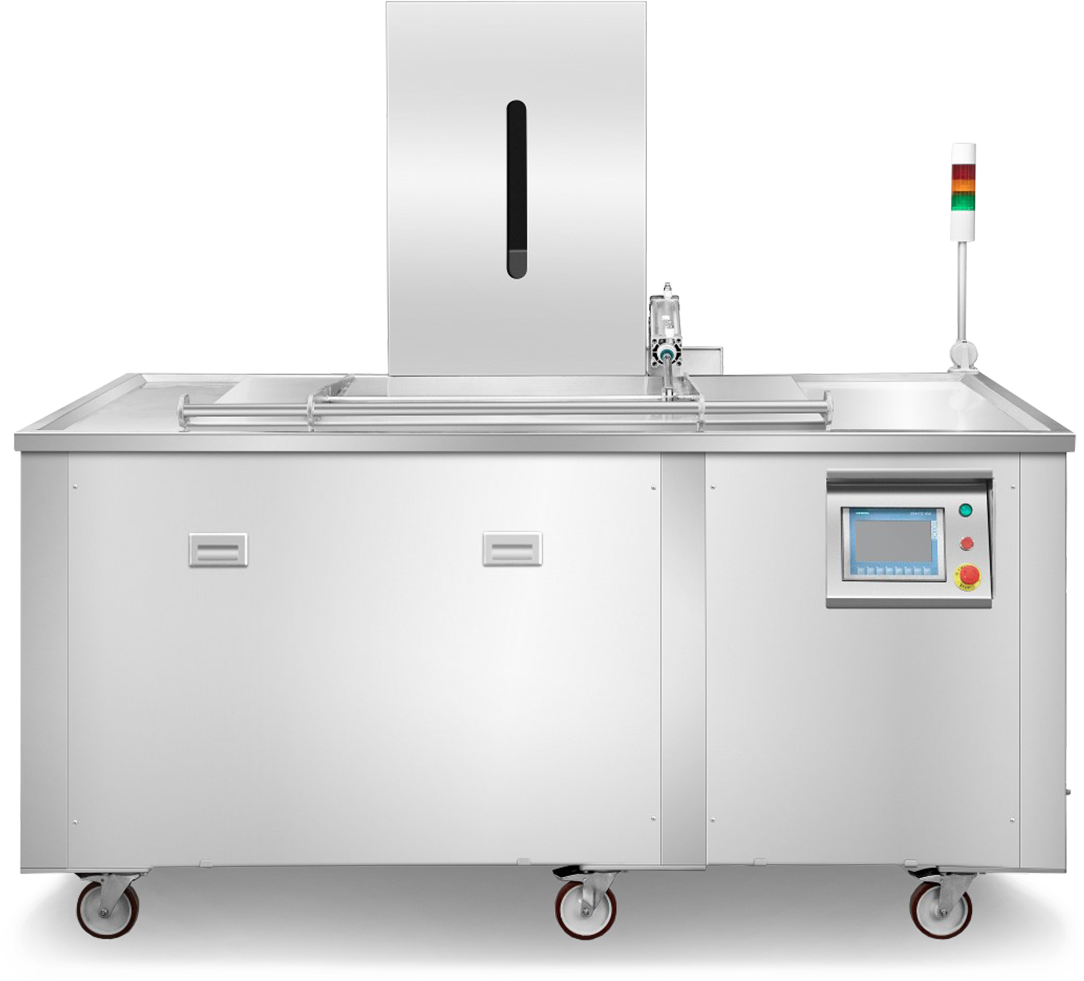 ST Industrial
Standard Series
Industrial ultrasonic cleaning units
ranging from 40L to 400L.
Learn More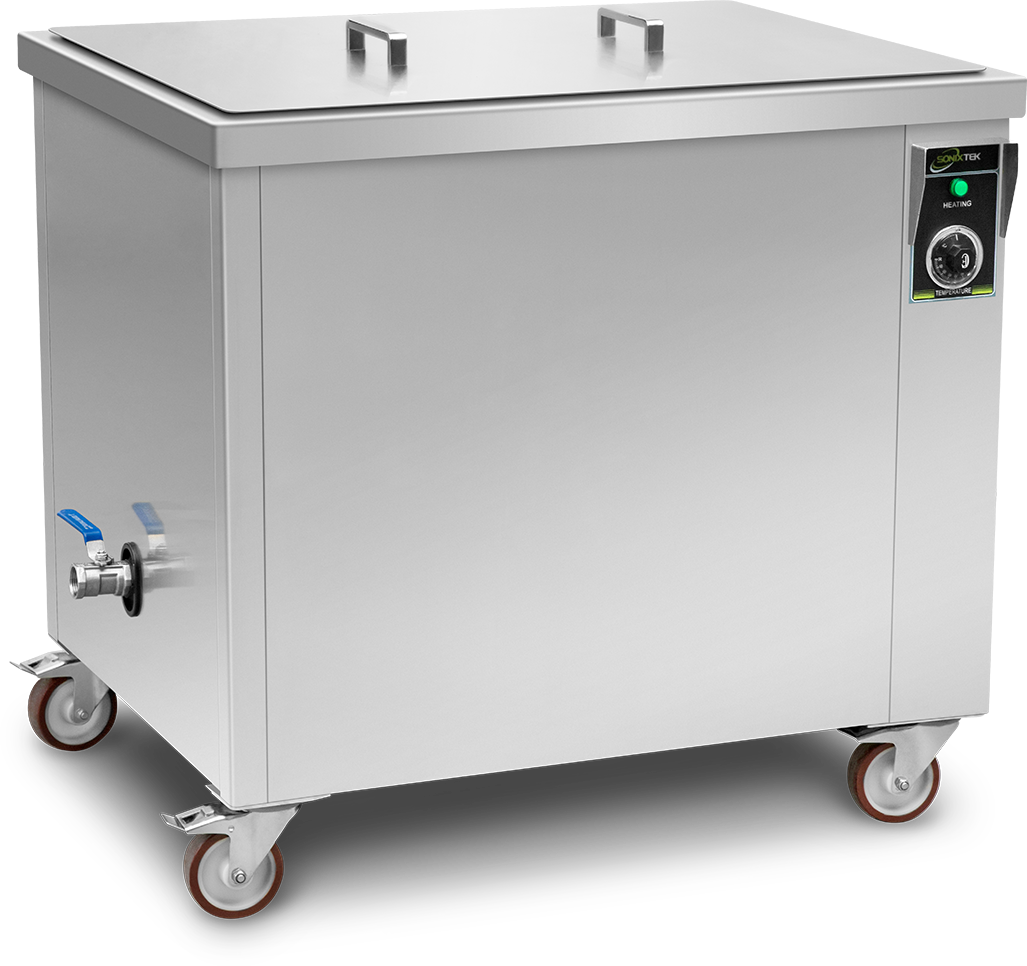 SD Digital
Series
Powerful benchtop ultrasonic
cleaners with digital display.
Learn More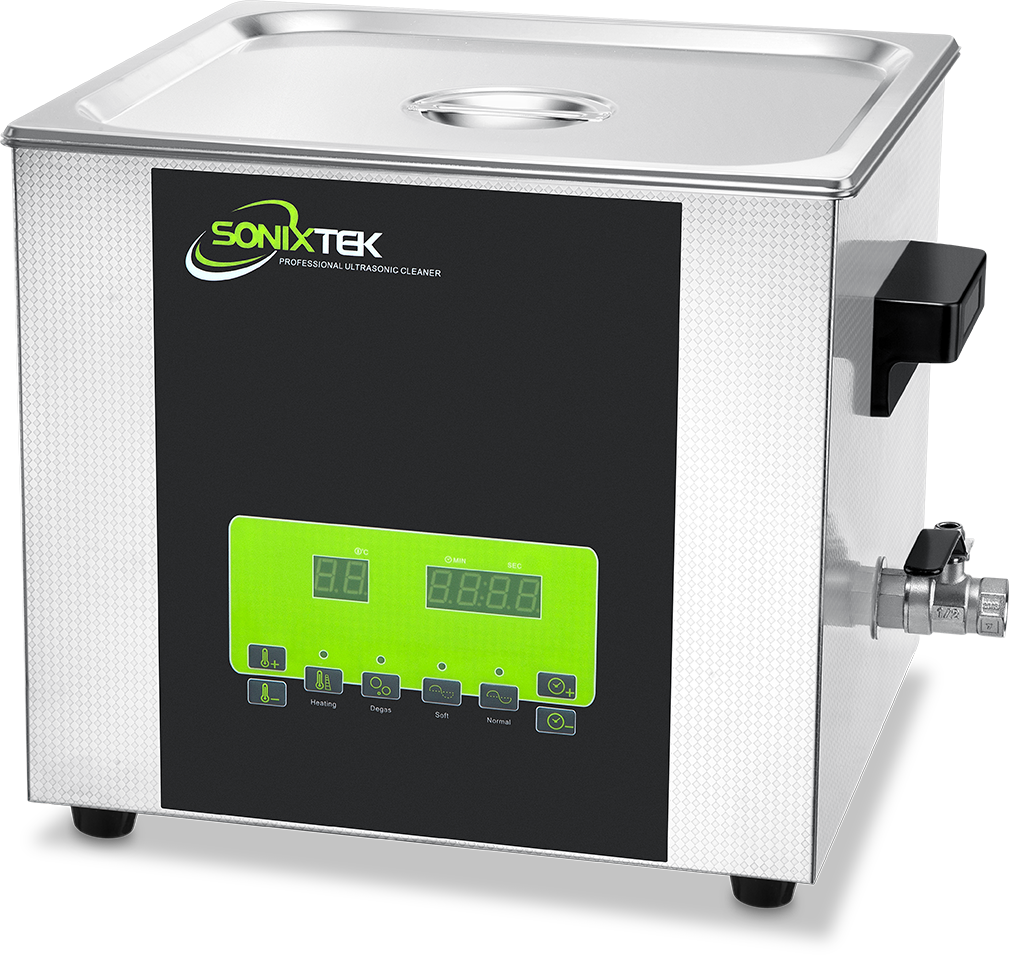 SF Industrial Filtration
Pump Series
Ultrasonic cleaners with innovative
filtration system.
Learn More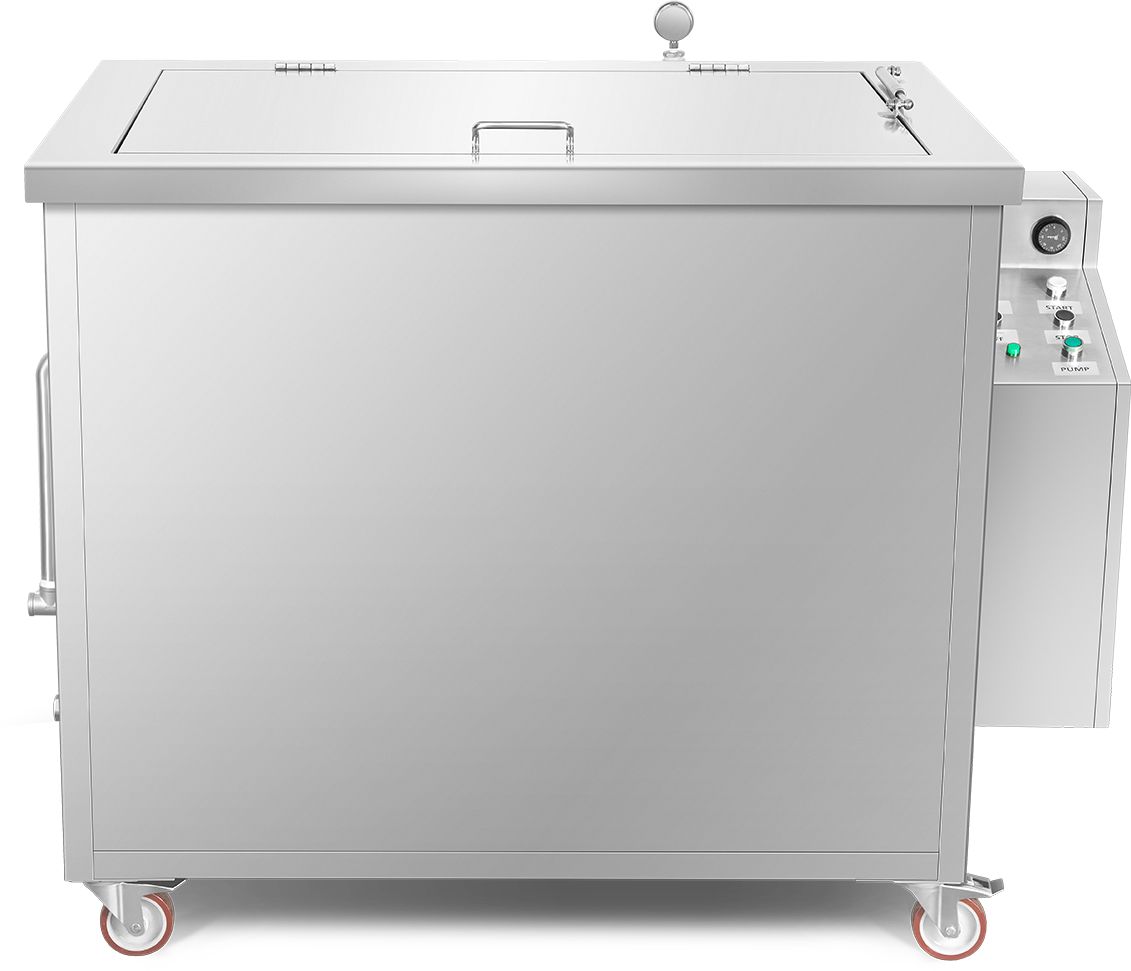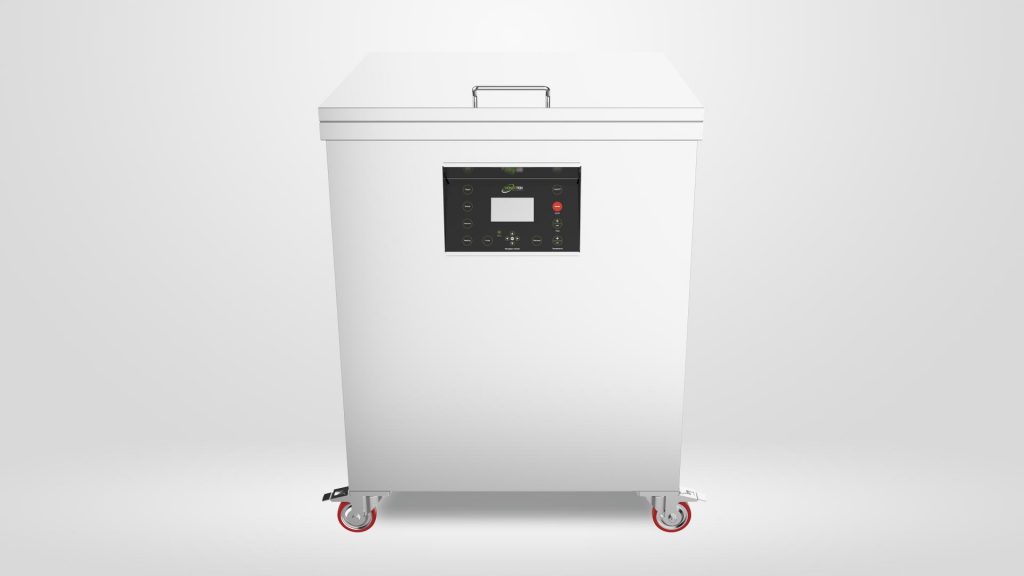 Discover our advance and high-performing ultrasonic cleaners. v v v v v v v v v v v v 
Cannot find the exact size ultrasonic cleaner you're looking for or have a special project? We can build fully customized ultrasonic cleaners according to your specific requirements.

Please send us an e-mail or call us directly for any inquiries. We'll help you to customize the perfect ultrasonic cleaner suited to your needs.